Work with us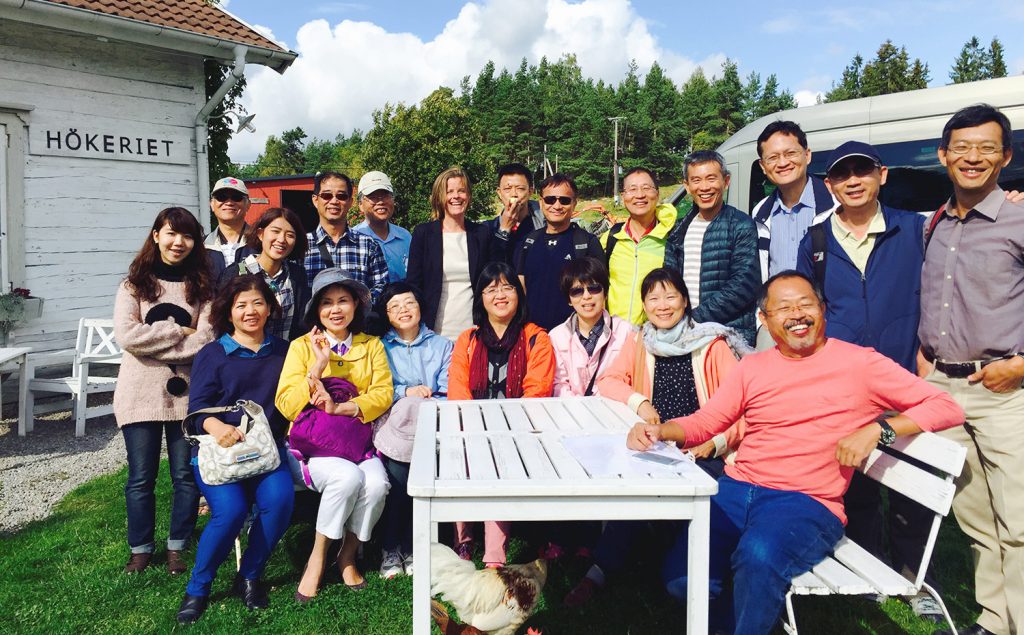 We are looking for great guides to work with us.
We are primarily looking for certified guides, fluent in English. But if you have a special interest in history, archeology or a really good knowledge about Stockholm (both historical and modern day), if you are fluent in one or more languages and are good at conveying your interest and enthusiasm to others, you might be the perfect guide for our tours.
Send us a short description of yourself and tell us what you have done before, what your special interest areas are and why you want to work as a guide.
Our tours are popular and well known by travel agencies. You can work either with one of our established tour concepts or as a private guide.
Looking forward to hear from you!