Transfer services
We pick you up at the airport or harbour and drive you to your hotel. Weather you are traveling alone or in a group we offer high comfort, quick and easy transportation.
Extended pickup locations for individuals or groups, including at Arlanda and Granby.
Please contact us for price.
Sightseeing Transfers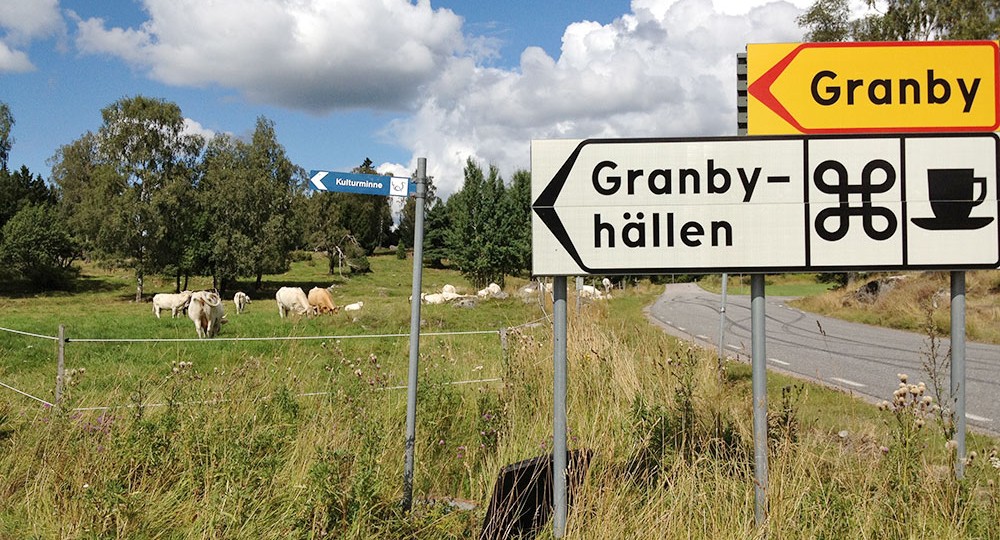 The route between Stockholm and Arlanda can be fast and easy if you choose  the highway, but it can also be filled with lovely impressiones at a slower pace by traveling through the landscape on smaller roads.
This way you get an introduction of Sweden by also meeting rural areas and taking part in "everyday life outside the city" on your way to or from the capital Stockholm.
Book our Sightseeing Transfers either at arrival or departure. 
Please contact us for price.