Viking History Extended Tour
A longer Viking tour where you can feel the history of the Vikings and the history of Sweden. We pass the beautiful countryside of Stockholm on the way to historic sites like Sigtuna and Uppsala.
Tour route
The first stop on this tour is an old Viking site known as Jarlabankes bro – Entranceway to the Rune Kingdom. The next one is at an old Viking assembly called Arkilds Tingplats.
From there we go to Granby, an important village during the late viking age (400–500 AD). Here we find the biggest rock carving in Sweden – Granbyhällen. In Granby we have coffee or lunch at Hökeriet – a cozy bistro where you also can buy Swedish handicraft and try locally produced foods.
The tour then takes us through Lunda on our way to the town of Sigtuna, which was one of the main marketplaces of the Vikings. There will be time to experience the center of the town with the opportunity for a light lunch.
From Sigtuna we will go to Old Uppsala, one of the most historic places in Sweden because of its old Viking assembly and Mounds.
---
Booking options:
Book this tour or read more about it on Viator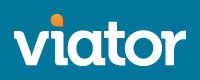 Book this tour or read more about it on TripAdvisor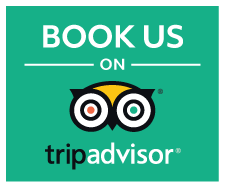 Book our Viking History Extended Tour by contacting us