Swedish History Tour
Thousand years of Swedish history brought to life on this guided tour through the beautiful landscape of Markim-Orkesta north of Stockholm.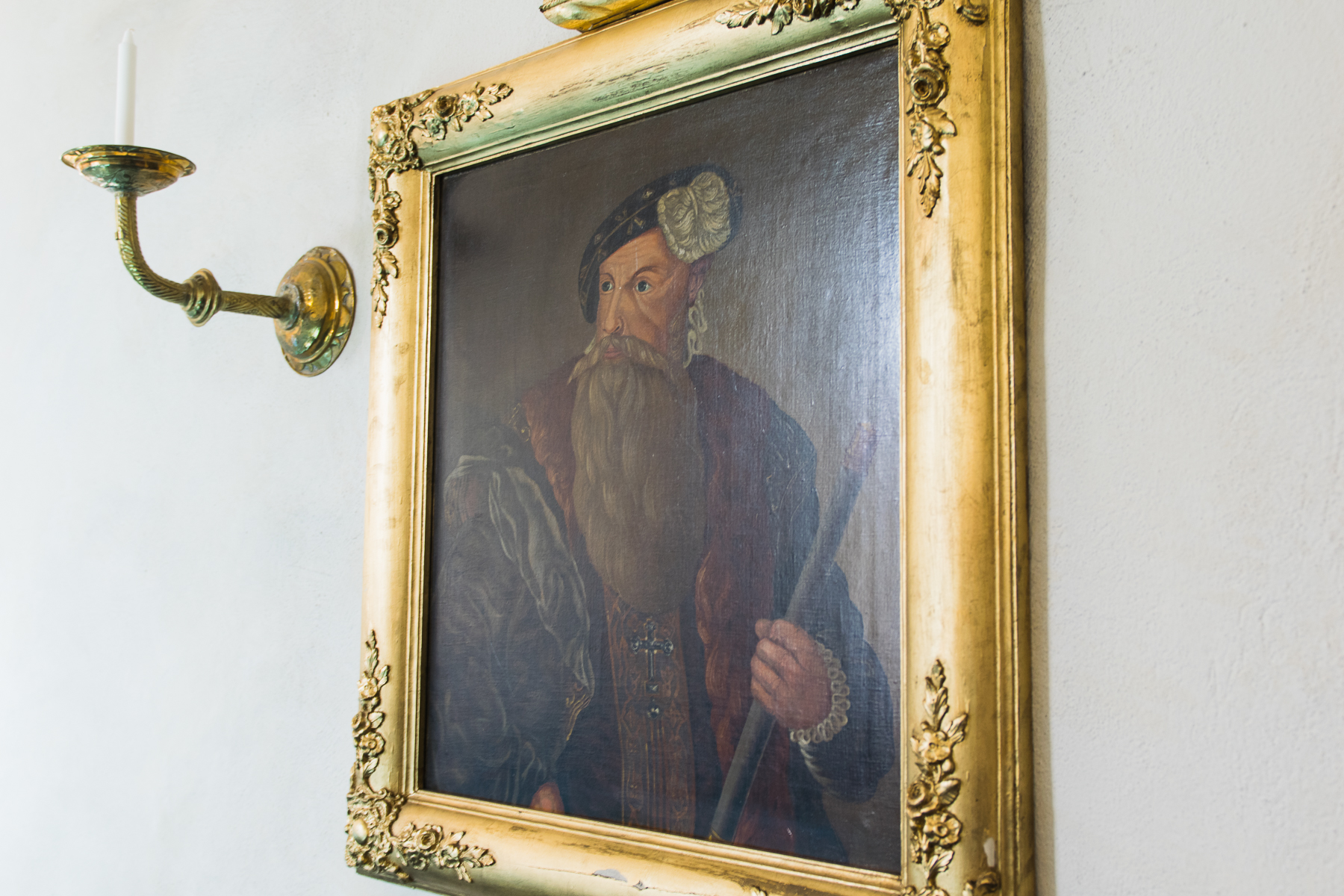 Granby
The Markim-Orkesta region is  known both for its many viking era relics and the pristine farm structure found in the area – once nominated for UNESCO World Heritage Site.
We stop at Granby were we find several interesting sites.
The famous "Granbyhällen" – the large stone with Swedens longest runic inscription in solid rock from the Viking era.
The remaining foundation of a Viking magnates house.
"Granbylund" – a typical example of a traditional Swedish red cottage from the 18th century.
We also make a stop at Hökeriet – a cozy bistro where you can buy Swedish handicraft and try locally produced foods. www.hokeriet.se
Vasakullen and Husby gårds museum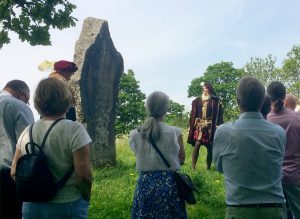 On Vasakullen (the Vasa hill) you find the remains of the house where Sigrid Eskilsdotter – the grandmother of the famous Swedish king Gustav Vasa – lived in the late 1400s. It is believed that Gustav Vasa was borne here.
Visit the home of a landowner from the last century, now turned into a museum.
Vasakullen and Husby gårds museum have varying availability.
Medieval churches
There are three medieval churches in the area – Markim, Frösunda and Orkesta. They are famous for their medieval artefacts and 15th century wall paintings. On the tour we visit one of them. To visit more than one church in the area, please contact us for a private tour.
---
Book the Swedish History Tour
Please contact us for private group tours for groups larger than 10 people.
Book this tour and pay online at Viator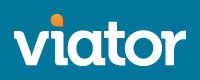 Book our Swedish History Tour by contacting us