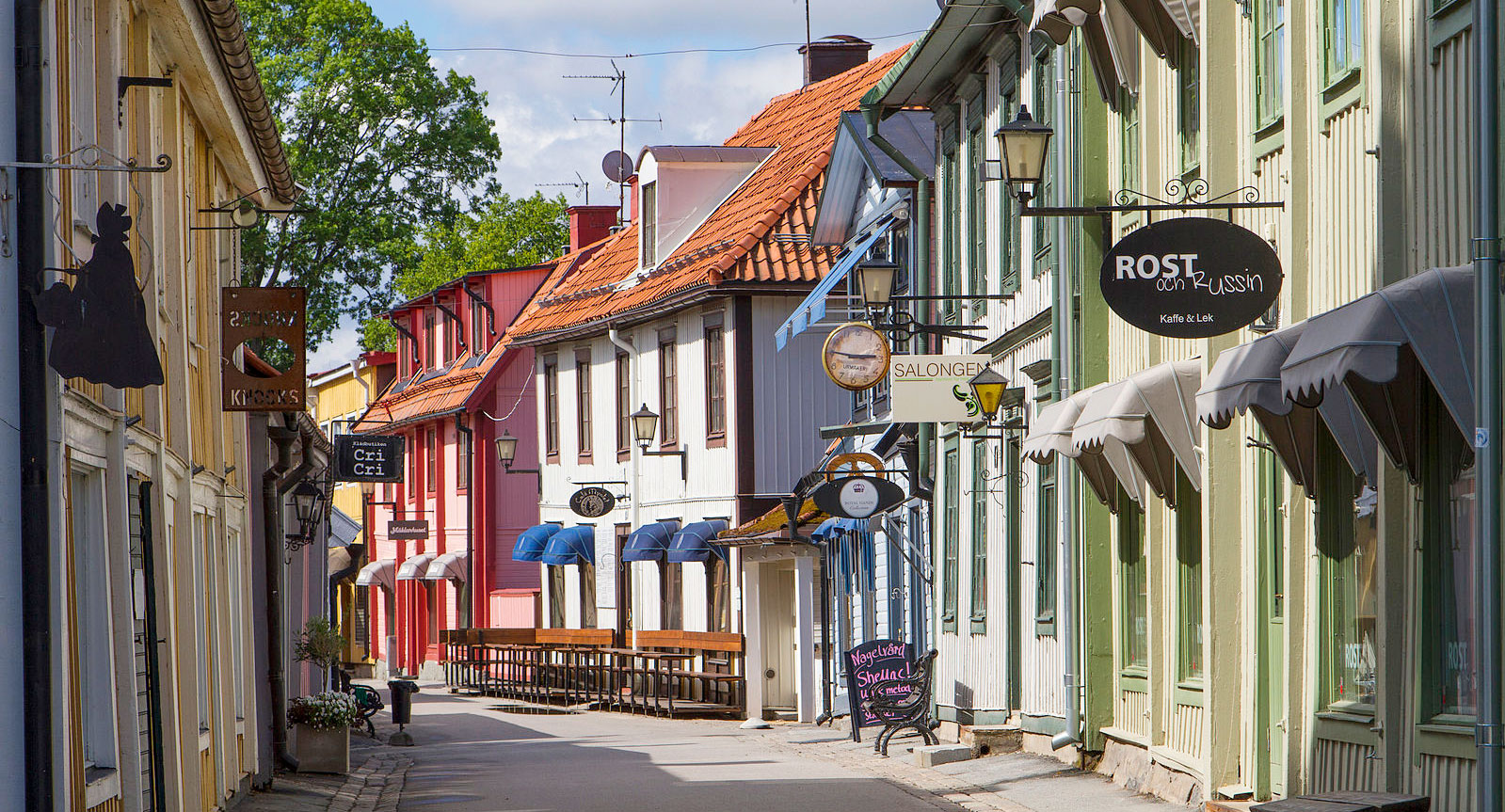 Visit two of the most interesting towns outside Stockholm – Sigtuna and Uppsala

Visit the picturesque town of Sigtuna. An important centrum for trade from the 10th to the 12th century, and one of the main marketplaces of the Vikings. In Sigtuna you also find three well preserved church ruins from the 12th century.
Sigtuna attracts visitors because of the old parts of town made up of colorful houses and small streets with cafés, restaurants and shops, and it´s beautiful walk by the lake Mälaren.
Visit the larger town of Uppsala, with a long history of being a cultural, ecclesiastical, political and educational centrum in the area and the fourth largest city of Sweden. Uppsala also has a beautiful old town and Scandinavia´s largest cathedral.
Customize the tour – make a half day tour to one of the towns, or see them both on a whole day tour.
Guided tours are provided in both English and Swedish.
Price: Please contact us for quotation
---
Booking options:
Book this tour by filling in our booking form:
Booking form