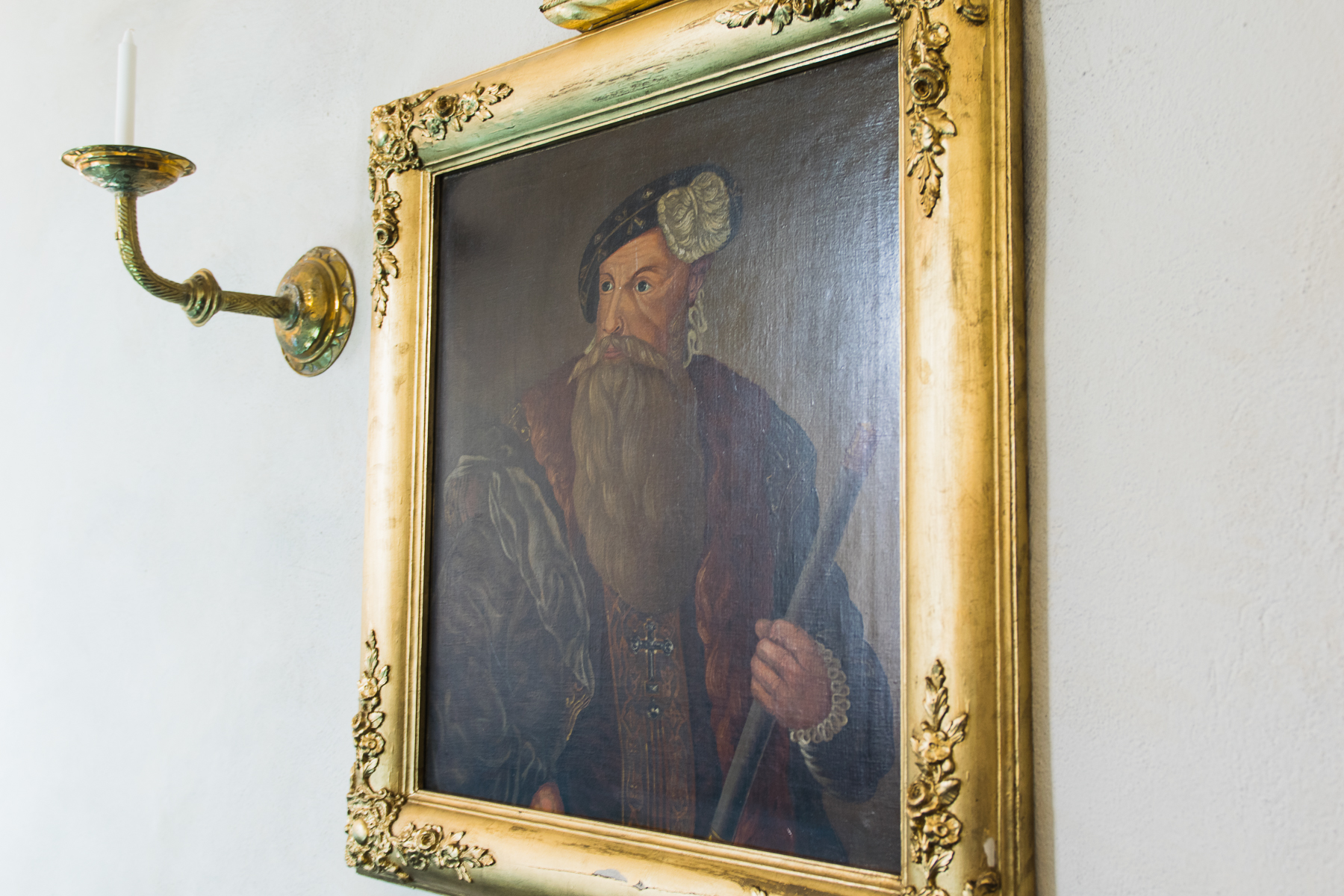 The history of Sweden is brought to life on this guided tour through the beautiful landscape north of Stockholm. An area filled with sites telling tales of its long cultural history. Together we customize the tour to fit your interests and time schedule.
Markim, Orkesta and Frösunda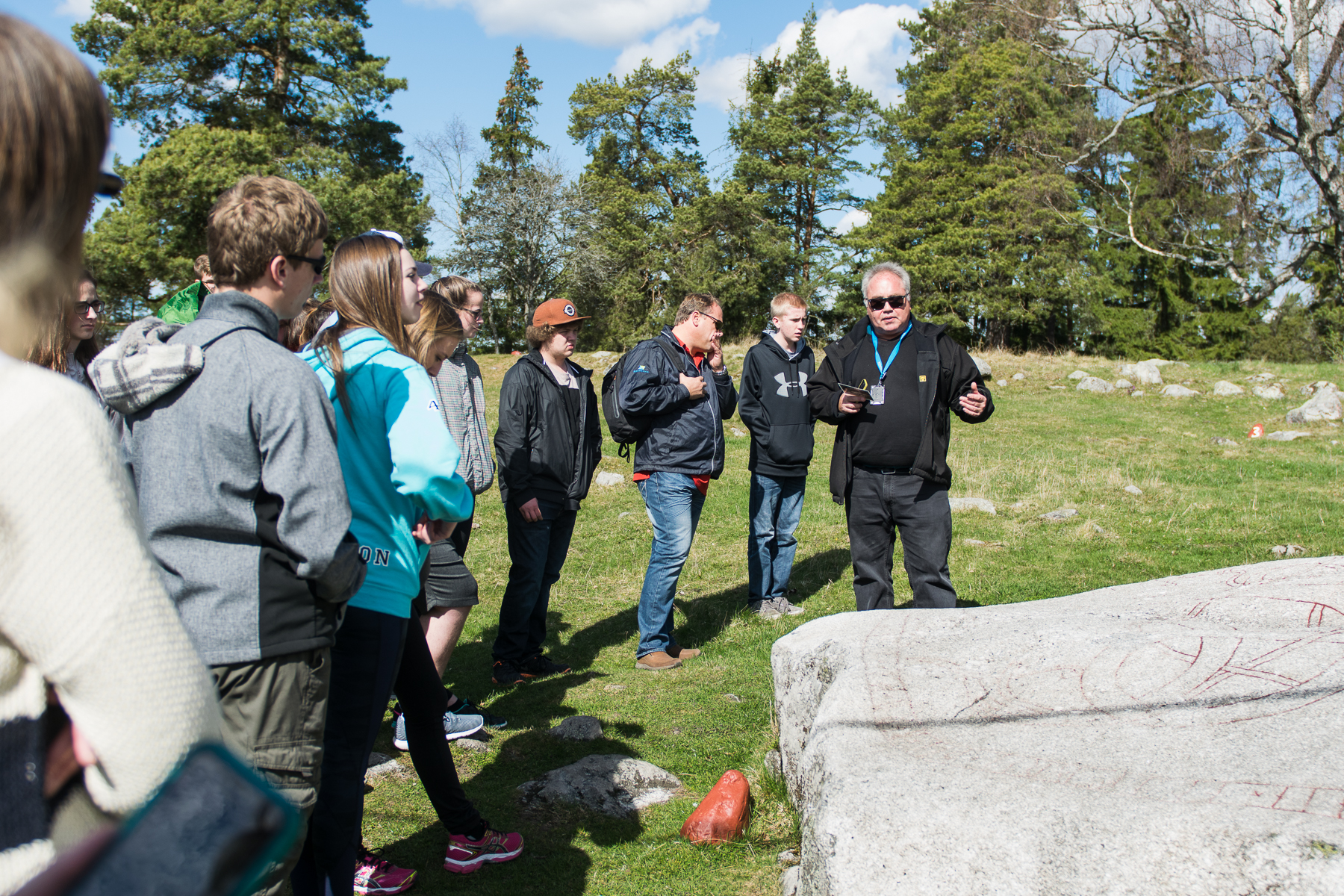 Visit Orkesta, Markin and Frösunda, three rural parishes north of Stockholm. These are agricultural landscapes unchanged for centuries, with an area nominated as a candidate for UNESCO World Heritage Site because of its pristine farm structure.
The region is filled with viking era relics – most famously the large stone Granbyhällen with Swedens longest runic inscription, and the remaining foundation of a Viking magnates house.
Here are great hiking trails and beautiful scenery with large fields and cattle grazing the surrounding meadows. In Orkesta you also find well preserved soldier- and craft cottages from the 18th century.
At the tour we make a stop at Hökeriet – a cozy bistro where you can buy Swedish handicraft and try locally produced foods. www.hokeriet.se
---
Medieval churches
All of the parishes – Markim, Frösunda and Orkesta – have their own medieval church. The churches are famous for their medieval artefacts and 15th century wall paintings. On the tour we visit one of them.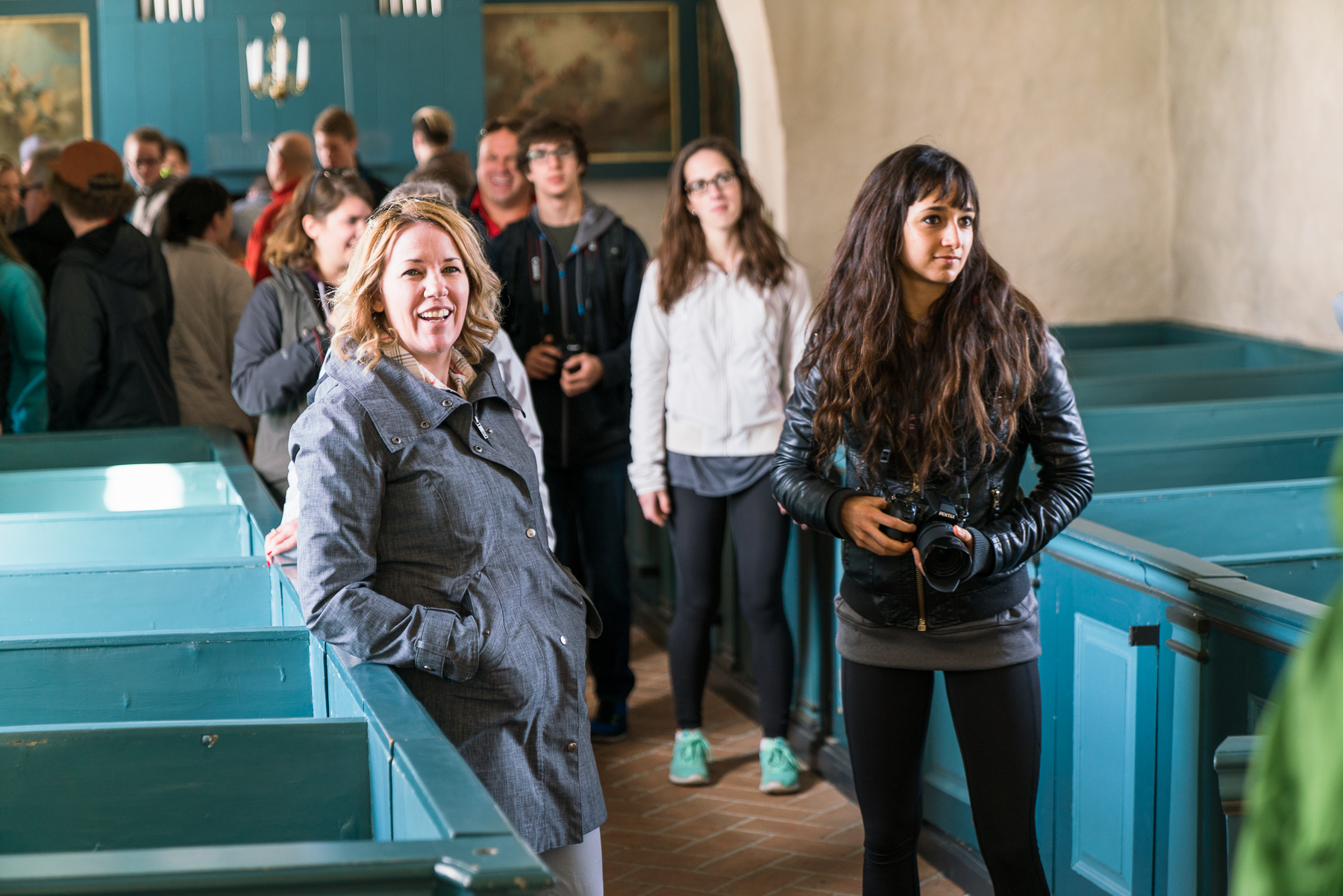 To visit more than one church in the area, please contact us for a private tour.
---
Booking options:
Book our Swedish Country and History Tour by filling in our booking form:
Booking form